In the South of Brittany, on the Guérande peninsula, in the middle of the village of Batz-sur-mer, discover our self-catering residence ENTRESELETSABLE and enjoy exceptional holidays.
ENTRESELETSABLE is listed by the Tourist Development Agency of France (Atout France) as a five stars furnished accommodation. That way, you are ensured of a quality stay associated with the exclusivity of a unique place.
ENTRESELETSABLE is a large holiday house within its own enclosed garden with heated pool.  The French Culture Ministry has improved this contemporary building as conforming to respecting the local, historical heritage and the environment.
ENTRESELETSABLE is an "Eco-responsible" accommodation accessible by train. We provide to our guest two electric vehicles during the stay; Then you will join the community "En Bretagne sans ma voiture" to experience eco-friendly travel.
Because each trip is different, ENTRESELETSABLE is a fully flexible holiday house from 2 to 14 people with a large living room and private suites. Moreover, to personalize well-being, gastronomic or cultural moments, ENTRESELETESABLE shares its most confidential addresses.
Imagine your next holiday here….
In summer and winter, pack your bags for weekends, weeks or long stays, ENTRESELETSABLE will be your ideal starting point to discover the surroundings with natural and cultural treasures. The Guérande Peninsula is a well-preserved place known for its salt marshes territory and the Brière Natural Park.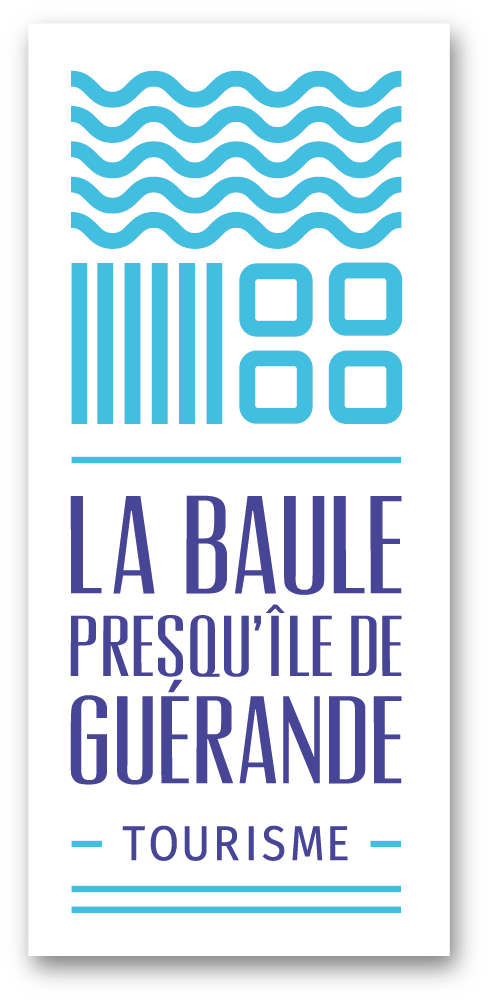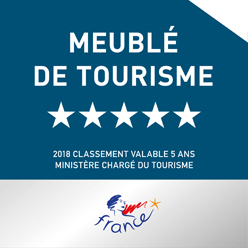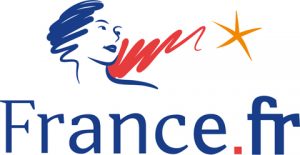 We thought about the details, you only need to think about your stay…